Star Wars Battlefront is set to be getting bits of free content within the next few months, but this June will see the launch of the next major expansion for the game. The expansion is called Bespin and will feature new maps and even Lando Calrissian himself.
According to the new update on the Star Wars EA website, The Bespin expansion will take "players in and around Cloud City, with four new maps for all of our most popular modes. You'll see AT-ATs in Cloud City, take to the skies in Fighter Squadron, and even spend time in a carbonite chamber. Of course, we're also adding more blasters and Star Cards, a new game mode, and two new iconic characters we're really excited about – Lando Calrissian and the cold-blooded bounty hunter, Dengar."
However, those who aren't interested in purchasing additional content for the game will be pleased to know that more free content is on the way and includes the following: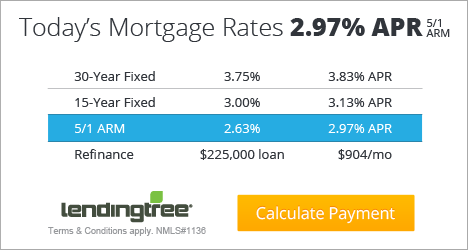 Star Wars Battlefront is available now for PlayStation 4, Xbox One and PC, with the Season Pass costing $50.