If you've got some spare cash and have been meaning to catch up on the many different Telltale Games series, then the latest Humble Bundle definitely has a deal you're going to want to check out. For as little as $1 you can get 6 full Telltale games, which include the likes of Sam & Max, Back to the Future and The Walking Dead.
What you get increases the more you are willing to pay, but for what you get it is still an absolute bargain. Scroll down for the current breakdown for each pay category.
Pay at least $1 and get…
Pay at least the current average of $8.03 and get…
Pay at least $12 and get…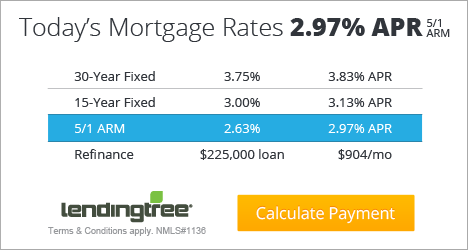 You have about two weeks to capitalize on this deal, but make sure you don't forget about it as you're not going to come across another deal like this anytime soon. Click right here if you're interested in purchasing, with the money going to Humble Bundle, Telltale Games or charity.