PlayStation 4 owners were able to try out the Battleborn open beta over the last few days, but now it is Xbox One and PC players turn to get into the act. 2K Games and Gearbox Software flipped the switch to bring the hero shooter to the additional platforms Wednesday.
The Battleborn open beta is now available for the PS4, Xbox One and PC, but only has five days left before it is over. The chance for interested parties to explore the shenanigans Gearbox has planned before release will only last until April 18 at 10 a.m. ET / 7 a.m. PT. The developer will then spend the next two weeks fine-tuning the shooter before its May 3 launch.
Battleborn players have access to two Story Mode episodes during the beta– The Alogorithm and Void's Edge.
Two competitive multiplayer modes are also available on two different maps. Incursion mode on the "Overgrowth" map is the first and is similar to a standard MOBA. Two teams of five players face off against one another with AI-controller minions with a few Gearbox twists thrown in.
Meltdown is the second multiplayer mode on the Paradise map. Minions from each team will attempt to throw themselves into an incinerator located on the teams' bases. The side that has the most scrap metal at the end wins.
Battleborn open beta players on the PS4 will receive DLC Pack 1 as a free bonus plus instant access to the upcoming DLC character, Alani, when she is released. PS4 owners will also have exclusive access to Toby during the beta.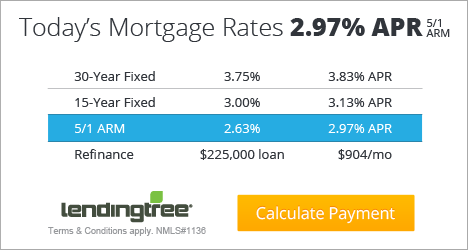 Seven heroes will be unlocked at the start of the beta. Players will be able to unlock the rest as they make their way through the Battleborn progression system.