While we learned recently that ID Software's DOOM would be getting an open beta this week, publisher Bethesda has now released a new trailer for it that details everything that will be available in it.
The open beta for the game will run from April 15th to April 17th on PlayStation 4, Xbox One and PC. To avoid potential confusion, absolutely everyone has access to this one and can download it from the stores of whichever platform they decide to play it on.
Below is everything that is included in this week's open beta: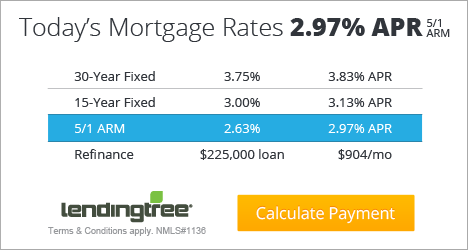 DOOM is set to launch on May 13th for PlayStation 4, Xbox One and PC.