Ark: Survival Evolved has just received a new update on Xbox One, which comes with several new bits of content to get excited about. Perhaps the biggest thing that it brings to the table is an improved frame rate, which is something that fans have been requesting for a while now.
Scroll down for the complete list of improvements and additions that come with the latest Xbox One patch for Ark: Survival Evolved.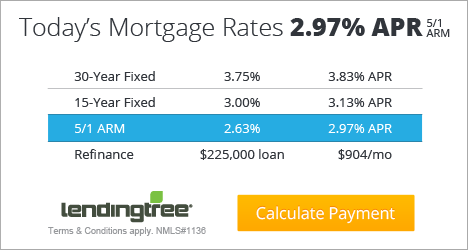 Ark: Survival Evolved is currently in Early Access, though the full version is expected to launch later this year on PlayStation 4, Xbox One and PC.