Mirror's Edge Catalyst is set to be one of the more impressive-looking games when it launches next month, which has some PC gamers anxious to find out whether or not they will be able to run it properly. Well, now they'll be able to figure that out as developer DICE has revealed both the minimum an recommended system requirements for the game.
A closed beta for the game is set to begin soon, kicking off on April 22nd and concluding on April 26th. Unfortunately, the ability to gain access to the beta has been closed, with the developers closing registration for it shortly after they went up last week.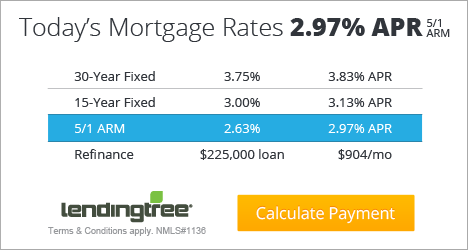 Mirror's Edge Catalyst is set to launch for PlayStation 4, Xbox One and PC on May 24th.