It appears the full roster has now been revealed in One Piece: Burning Blood thanks to a new video that has been uploaded which shows the character selection screen.
AnimeGamesOnline posted the video of One Piece: Burning Blood's character selection screen on their YouTube channel. There are 42 characters in the full roster and all of them are revealed there.
Saiyan Island posted up the full names of all the characters in the game so far. This is the roster that will appear in the game when it launches later this year. More characters could be coming as DLC.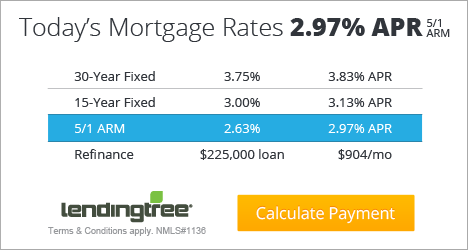 One Piece: Burning Blood will also feature numerous support characters. The support characters will help you out in battle and more. The game comes out on for the PS4, PS Vita, Xbox One and PC. It will be released in North America on May 31st and Europe on June 3rd.