Last week this time, I was bitching about how summer turned to winter overnight. Well, that magical effect seems to have reversed. Gone is the cold, replaced instead with the fires of hell. Come on weather, make up your goddam mind!
In Other News: Stardew Valley sells a million, Battle.net gets attacked, a big Lego game sale, and a VHS-style alternate cover for Dark Souls 3.
Here's all the news we didn't post today because we were too busy trying to stop our videos from looking like badly dubbed flicks.
Indie darling Stardew Valley passes one million sales
Diablo 3 lead designer leaves Blizzard for Obsidian
Lionhead Offers Thanks To Fable Legends Players As The Game Officially Shuts Down
Battle.net hit with DDoS attack, all games briefly affected
Street Fighter 5 to get new update in April to address rage quitting problem
Oh Man, This Overwatch Cosplay
There's a big Lego game sale on PlayStation Network
A paralyzed man's brain implant let him move his fingers to play a guitar video game
The Rocky History Of Live-Action Shows Based On Games
You can now download the 80s, VHS-style alternate cover art for Dark Souls 3
See how stellar The Division looks running at 1440p/60fps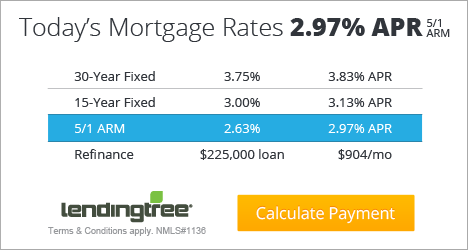 Michael Keaton in talks to play the villain in SPIDER-MAN: HOMECOMING!
This new trailer for TMNT 2: OUT OF THE SHADOWS is coming in kind of fast!
New SCOOBY DOO movie to launch a Hanna-Barbera Cinematic Universe
We review The Jungle Book 3D
Feel the burn: FAHRENHEIT 451 and a legacy of difficult books