The NPD sales figures are out once more, and yes, the PlayStation 4 is still the top-selling console in the US. Naturally it's also where most people are buying their games. That's not interesting, because save for a few months, that's the way it's been since this generation began.
According to the NPD, hardware sales in the US are down year-on-year, something that's also to be expected. Until the new consoles start reaching something resembling mainstream pricing, it's only natural that their sales numbers taper off as people who want and Xbox One or PS4 already own them. Hardware sales are down to $253.2 million in March 2016, from $311.1 million the year before.
The people who own systems are spending more on accessories though. According to the NPD, $285.1 million was spent on accessories in March 2016, up 9 percent from 2015's $261.8 million.
Interestingly, software sales at retail are up. Given the surge in digital purchasing, you'd imagine that retail would be stagnant, but that's not the case. Americans spent $425.8 million at retail on games in March 2016, up 8 percent from $395.4 million.
The biggest winner in games? Ubisoft. The Division is the best-selling title, followed by Far Cry Primal.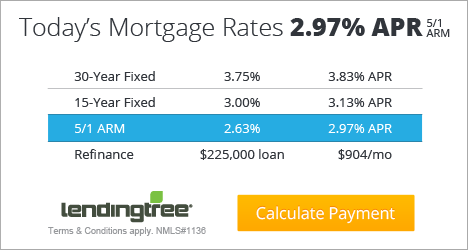 "Sales of new launches, driven by Ubisoft's Tom Clancy's The Division, helped propel March 2016 video game physical software sales 8 percent higher than last March," NPD analyst Liam Callahan said. "Overall sales of new launch titles grew by 26 percent, with those launched in Q1 2016 collectively selling 28 percent higher in March than Q1 2015 launches performed during the same time period last year. This speaks to the strength of this year's launch slate so far."
It's interesting to see that the only exclusives on the list are Wii U ones – and that Street Fighter V failed to chart again.
Of course, it's worth noting once again that the NPD only tracks physical sales, and that digital ones aren't accounted for.
"Thank you to our fans and partners for making PlayStation 4 the top-selling console and software sales leader for the month of March, as well as the number-one console for fans of The Division, according to NPD. We are truly humbled by the success and look forward to delivering more amazing gaming experiences throughout 2016, including the launch of PlayStation VR this October."
"In March, global hours spent gaming on Xbox One increased 89 percent compared to last year. Xbox Live engagement was driven by the greatest games lineup, including new titles released in March like 'Killer Instinct: Season 3' and 'Tom Clancy's The Division.' 'Killer Instinct: Season 3' has seen record engagement across Xbox One and Windows 10 since it launched on March 29, making March the best month ever for the franchise with more than 6 million unique players.

Last week, on April 5, we launched 'Quantum Break' to critical acclaim and it became the best-selling Xbox game around the world, and is now the biggest-selling new Microsoft Studios published IP this generation. We can't thank our fans enough for their continued support and we're looking forward to bringing more unprecedented experiences on Xbox One, Windows 10 and Xbox Live later this year."