From Software has made themselves known for tough and challenging games filled with unique items, gear, and weapons. Dark Souls 3 is no different, and From Software isn't looking to disappoint with the massive amount of content available to players right from the start. In order to help you out we've compiled a complete walkthrough of some of the game's toughest and most challenging areas, as well as laid out guides for boss fights, how to find unique items, and more.
How to Play Co-Op in Dark Souls 3
Where to Find all the Undead Bone Shares
How to Get all the Umbral Ashes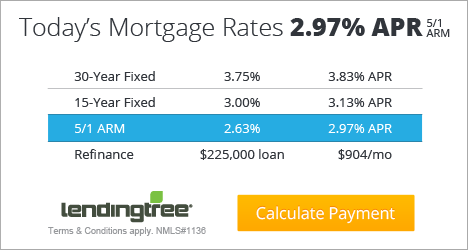 This guide is a work in progress and will continue to be updated as we find new items, information, and tips to share with you. Check back often for new details and descriptions.