Ubisoft has released the official patch notes for its upcoming update 1.1: Incursions.
While we already knew a number of improvements were going to be made to the game with this upcoming update, such as new Blueprint levels and Dark Zone gear changes, the full patch notes offers an even deeper glimpse into what we should expect next week.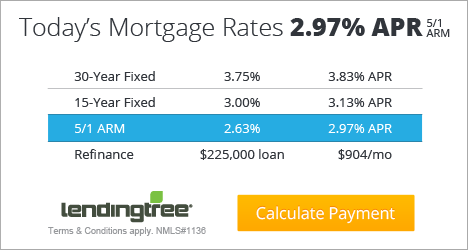 Some of the noteworthy features includes the Falcon Lost incursion, which can only be accessed by Level 30 agents who have completed the "General Assembly" mission. The incursion has been balanced for 4 players with high level gear, so be sure not only your team, but your gear is ready for this battle.