The holiday season is over, and since I was incredibly busy myself I wasn't even planning on doing the 2015 Farmys, but Kevin, that beautiful bastard wanted to do Nerd Farmcast Episode 45 all about the best and dimmest of 2015. First of all we just can't get Google Hangouts to record properly, I can't get rid of my echo so I apologize profusely and thank you for not letting it annoy you as much as it does me.
So if you can get past the echo, Nerd Farmcast Episode 45 the 2015 Farmys turned out pretty damn well. Maybe some awards will surprise you and maybe you'll see a few titles you hadn't wanted to try but are no intrigued by.
Let's get this shit started:
Most Undeservingly Shit on Multiplayer Game of the Year – Star Wars Battlefront
Best Digital Port – World of Tanks (Xbox One)
Best Trash Collecting Simulator – Fallout 4
Best Telltale Game Not Made By Telltale – Life is Strange
Game I wish I had Played in 2015 but will Definitely be Playing in 2016 – Tales from the Borderlands
Best Racer I Didn't Play Enough of – F1 2015
Best Walking Simulator – Everybody's Gone to Rapture
Biggest What the Hell Are You Talking About – Undertale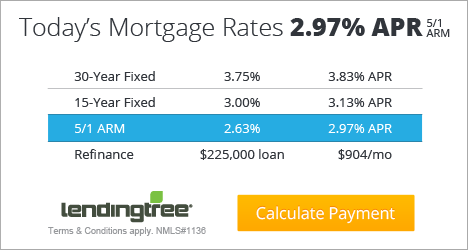 I Can't Believe We're Talking about this but I'm Glad We are – Rocket League
Most Controllers Destroyed Because of This Craven  of a Game – Bloodborne
Best Competitive ESports Game I just Can't Quit – Smite
Great Game, Still Don't Give a Shit about the Series – Resident Evil: Revelations 2
Best Prequel To Game of the Year – Wolfenstein: The Old Blood
Best Drug Infused Level – Hotline Miami 2
Still No Respect from the FGC – Mortal Kombat X
You Guys Still Play this Game (PC) – GTA V
Best Game to Scratch Your Skyrim Itch – The Witcher 3
Best Exclusive that has no Reason to be – Rise of the Tomb Raider
Burke GOTY – Metal Gear Solid V: The Phantom Pain
Well there you have it, the 2015 Farmys!  Sorry about the echo. Sorry about the echo.