Tom Clancy's The Division is shaping up to be a pretty massive game for Ubisoft, but don't worry we won't let you brave the danger filled streets of New York on your own. Here you'll find our complete set of walkthrough and guides available for Ubisoft's newest third-person shooter, including all the game's Intel locations, tips to stay ahead of the grind, and more.
As we said above, there are a lot of things to do in The Division's massive world, but before we dive into the chaos of the game's story there are a few things that each and every player need to grasp before they get too deep into the scum of New York's collapse.
Where to Find the Rewards Vendor in The Division
The Division - How to Level Quickly and Easily
The Division - How to Find High-End Weapons and Gear
How to Upgrade Your Filter Level in The Division
How to Get More Lockpicks in The Division
How to Customize Your Character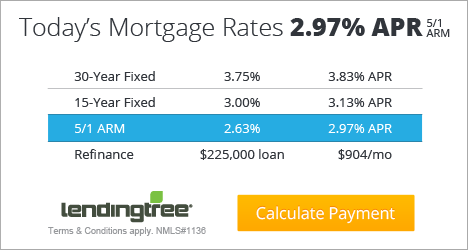 We'll be updating our guide often. If you don't see what you're looking for, check back later for more info and walkthroughs.