Massive Entertainment has revealed in its latest State of the Game for The Division it will be giving players who have been affected by the missing character and backpack bugs a total of 500 Phoenix Credits and 10 of each high-end crafting materials. These will be handed out to players sometime within the next two weeks.
The developer is also compensating Agents with 150 Phoenix Credits if they play this weekend due to the daily missions bug that popped up prior to the release of the 1.1 update. All you'll need to do to secure your 150 Phoenix Credits is log into The Division some time during the weekend.
In addition to the compensation, Massive took some time to address the exploits and cheating that have been occurring in The Division. Exploits are a rather large issue for the developer as several have popped up during the week, which it's currently trying to fix. Fixing these exploits and stabilizing the game are the top priority at this moment.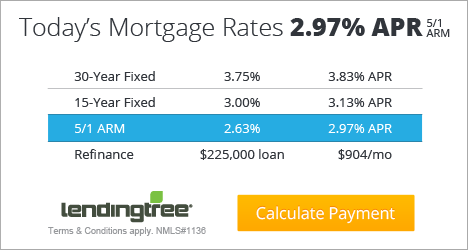 Unfortunately, it appears Massive isn't backing down from its stance of punishing those who take advantage of exploits in The Division. Today would have been the ideal day to clear some things up in regards to its stance on punishing the use of exploits, but there was no mention of these punishments. For now, it appears its promise to punish those who have taken advantage of exploits will still occur, although what the punishment will be and how it will be enforced are still unknown at this time.